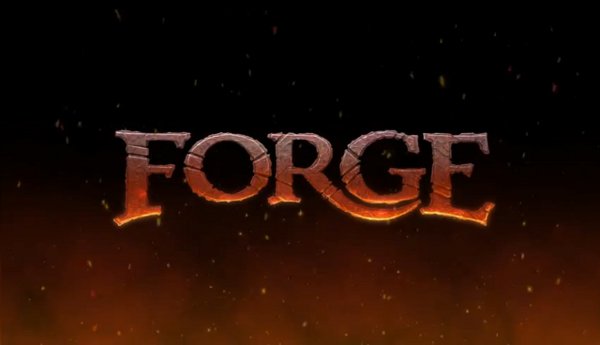 Dark Vale Games, SuperGenius, and Digital Confectioners have been working together to make a new PvP MMO style game and have released the first gameplay trailer for it.  Being designed as a PC exclusive third-person shooter, FORGE pits players against each other on a pure skills basis with no grinding up for levels meaning less time commitment, but more fun playing.  The game sees players going at it to kill the other player characters as sacrifice to their god to give them power to escape a grim fate.
In addition, FORGE is currently running a Kick-Finish campaign on Kickstarter.  What makes this a Kick-Finish campaign is that the game is pretty well along in production and will be hitting Beta testing and while the game is set to be finished no matter what, the developers are interested in getting funded through those interested looking to pre-order the game, rather than going the investor route.  The campaign offers plenty of bonuses from getting greater increments of DLC for free to gaming gear like backpacks and headphones/earbuds.
Players can watch the gameplay trailer below and can check out the Kick-Finish Campaign HERE.