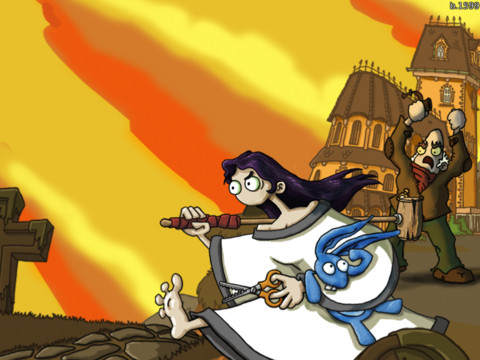 For those of you who love adventure games, or fans of The Whispered Word and Deponia, there's some excellent news. The creators of those games have released Edna & Harvey: The Breakout for the iPad.
You play as Edna, a young girl who wakes up in the padded cell of an insane asylum with no memory of her past or why she's there, after all she feels perfectly sane, and her talking stuffed bunny Harvey backs her up on that. So she does what any normal girl would do upon finding herself mistakenly in an asylum, she takes in upon herself to escape. But Dr Marcel, the head of the asylum, won't have it, and it seems that his intentions are not pure.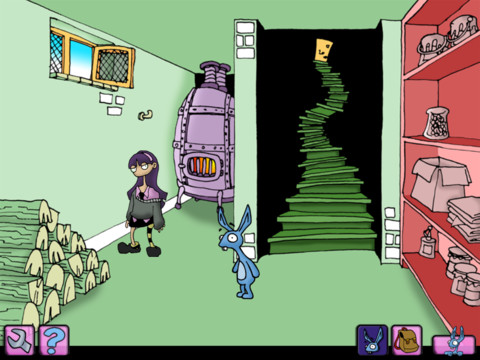 There's over 20 hours of gameplay to work through, with some awesome insane characters and dialogues, a unique comic style, point and touch adventures, unlockable achievements, and Facebook integration.
Edna & Harvey: The Breakout isn't some bite-sized game, it's a full length, immersive game with some great humour. Grab it now for iPad for $6.49 – Buy it HERE