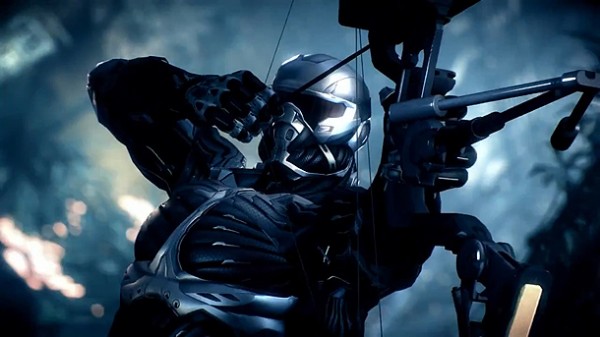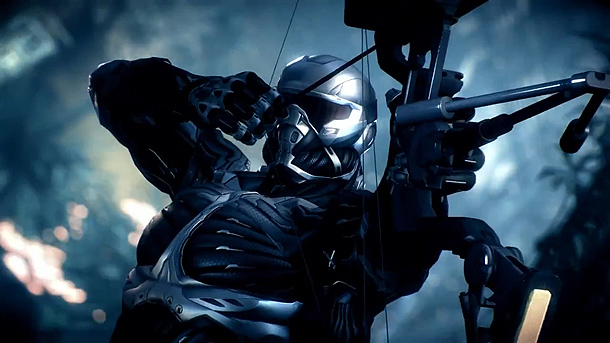 The folks over at EA Australia have announced that they will be taking on a First Play Game Tour for their products in select shopping centres around Australia. The initiative is designed to get gamers to play upcoming games well ahead of their eventual release later this year.
The event will be held over four days at each location. These events will also have celebrity appearances, exclusive merchandise giveaways and some gaming tournaments. The First Play Game Tour looks like it's going to have previews for games like: Crysis 3, Dead Space 3, Medal of Honor: Warfighter, Need For Speed Most Wanted and Fifa 13.
On the tour, EA had this to say –
"EA has an incredibly strong line-up of games this year. The First Play Game Tour is a great opportunity to bring these games to our fans before their release," says Simon Smith-Wright, Regional Marketing Director at EA. "This is the first time EA has had the chance to put on a public event of this magnitude in Australia. We're excited to meet our players around the country and to give them the opportunity to be the first to play the best of EA."
The tour will be at the following locations at the following dates and times, so make sure you plan out a day to check these out well ahead of time –
VIC – Westfield Fountain Gate, Melbourne – Thursday 6 to Sunday 9 September, 2012
VIC – Highpoint Shopping Centre, Melbourne – Thursday 13 to Sunday 16 September, 2012
NSW – Westfield East Gardens – Thursday 20 to Sunday 23 September, 2012
NSW – Westfield Parramatta – Tuesday 25 to Sunday 30 September, 2012
QLD – Westfield Carindale – Thursday 11 to Sunday 14 October, 2012
Be sure to check out the EA news article here and the official EA Australia Facebook Page for more info.