Categories:
FPS
,
News
,
PC
|
0 comments
|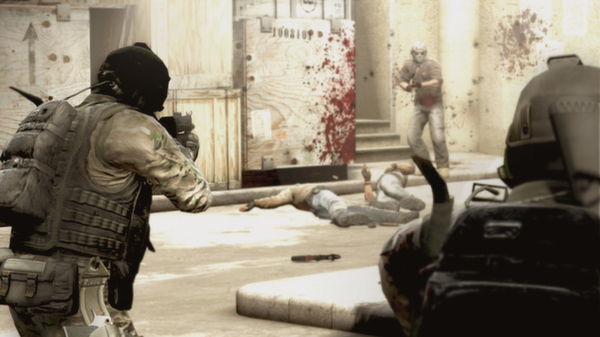 Players of the Counter-Strike series will have woken up today to notice that the latest game in the series, Counter-Strike: Global Offensive has just come out of Beta and is now a full retail game. The latest game in the series runs on the updated Source engine that was featured in the Portal 2 video game and also bolsters some redesigned maps and models.
The most interesting part about Counter-Strike: Global Offensive is that it now takes inspiration from actual Counter Terrorism and Terrorism groups related to the countries represented in each map. However, from a gameplay standpoint, the game is still pretty much Counter-Strike, so players who didn't like the first two may not be interested in this outing.
CS:GO is now $14.99 on Steam, be sure to check out the store page for more info.
Related Articles for this post below: