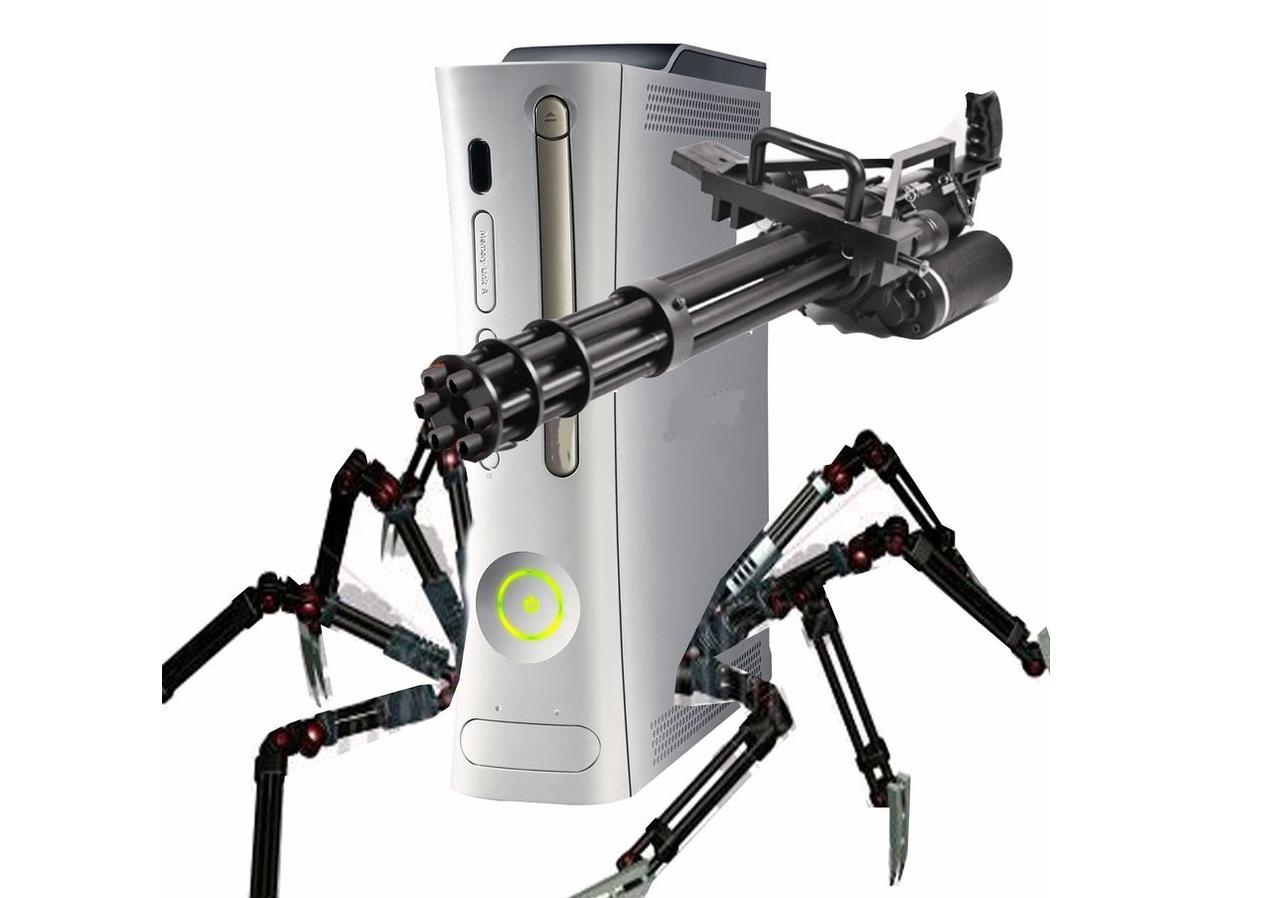 It seems as if every week we hear "news" (or more accurately rumours) of the next-generation of consoles, and every single time they're brushed off as just that – rumours based off wild speculation or alleged leaked documents.
However the 'unthinkable' has happened.
Microsoft General Manager Brian Hall has mentioned the fabled words "new Xbox". Speaking to The Verge on their podcast The Vergecast about Outlook and Windows 8, he let slip the words.
"We've had Hotmail and operated Hotmail for about 16 years, we obviously have Exchange, and Outlook, that people use at work," he said. "We just decided it was time to do something new and bring the best from each of those and put them together and release it right in time for the new wave of products that we could have coming out with Windows 8, with the new version of Office with the new Windows phone and the new Xbox." – Brian Hall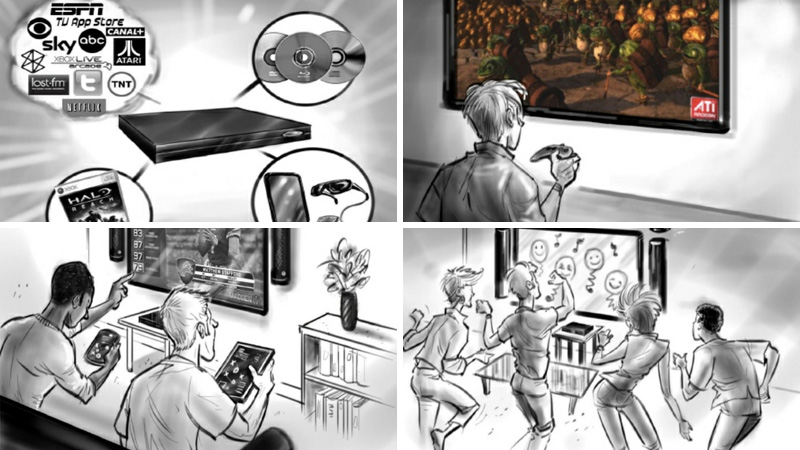 Oh how the rumour mill will be running in overdrive now. No further details or mentions of the new Xbox were discussed. This is the first time a Microsoft employee has openly acknowledged the existence of the new console.
No official statements have been released by Microsoft regarding the new Xbox…yet.