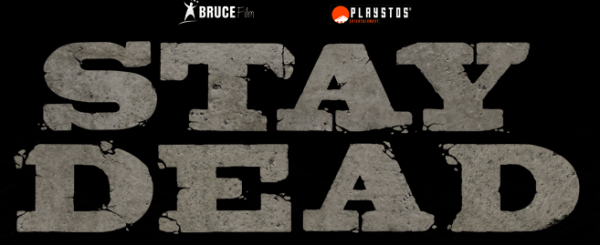 BRUCEfilm is an Italian video games and film producer who has decided to combine their two different aspects into one, with what they call a Motion Picture Game. Instead of controlling a CGI character on the screen you actually control a person.
Stay Dead is their first motion picture release, with an arcade fighter experience. There are over 150 techniques that you can utilise over five different levels. It's like a combination of an action movie and an arcade fighter, with the people within the movie controlled by you.
While there are some issues that will probably come up with the game, and it might get annoying over time to see the same sequences, but this is certainly an innovative idea and worth a look at. You can see more about the game and download it at their site for $9.85 HERE.
What do you guys think? Is this an interesting idea that you would want to try out? Or do you think it's just a fad that won't translate as well into a game?