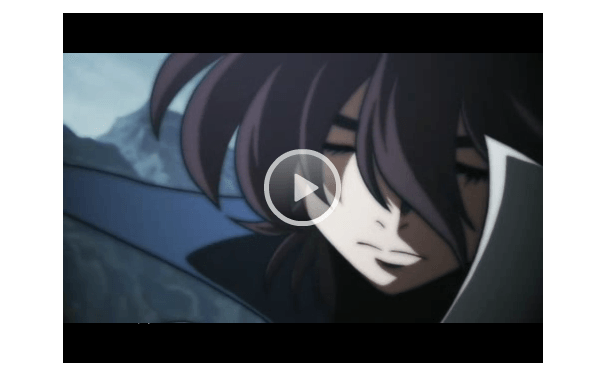 With the SMASH! 2012 Convention only a little over a week away, voting is now open for the event's annual AMV competition. This year's competition is fierce with a lot of excellent AMVs in contention for the top prize.
You can check out all the great AMVs in the annual SMASH! AMV contest here. Be sure to vote on your favourite in each category. Categories in competition this year are 'Action', 'Comedy/Parody', 'Drama/Romance' and of course 'Upbeat/Dance'.
Be sure to check out the AMVs and vote here and be in attendance next weekend on the 14th of July at SMASH! 2012 to find out the winner of this competition. SMASH! 2012 will take place next weekend at the Sydney Convention Centre, Darling Harbour.