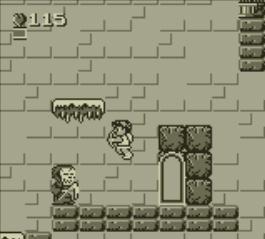 This week's line-up for the eShop is all about the handheld, meaning the 3DS and DS are the only platforms seeing love. Considering this is yet another week of the 8-Bit Summer though, that in itself is a good thing.
The most noteworthy release this week is the long-awaited Kid Icarus: Of Myths and Monsters for the Virtual Console. Yep, the first portable Pit is available, and with it comes that handheld goodness we all remember and love from the classic adventure. As expected, Myths and Monsters is priced at $3.99.
Also on the Virtual Console comes Tumblepop, which is a fun little platformer that some might compare to the more recent Mutant Mudds, but with a vacuum instead of a water gun as a weapon. Tumblepop is one buck less than Icarus, at $2.99. Masyu by Nikoli is another typical puzzle title, bringing yet another Nikoli original to the service at $4.99.
Agetec are back with two titles this week, which include a sequel, Rabi Laby 2 that is only $1.99 and the ambitious Phantom Thief Stina and 30 Jewels for $4.99. Phantom Thief looks awesome based on the premise alone, as players can take the role of a thief or a detective and then choose if they want to heist jewels or fight crime.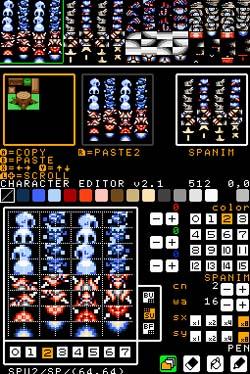 Computer programming is definitely a niche subject for some, but it's very interesting to see an app related to the profession hit the DSiWare. Petit Computer lets players study and use basic programming code in order to create and share music, images, and more for just $7.99.
Now if you are craving a sale, Mario's Picross is available for $2.99 this weekend, from 9 a.m. Pacific time on Friday, July 20 through 9 p.m. Pacific time on Sunday, July 22. I highly reccommend this addictive title, as once you learn the game of picross, it's almost impossible to put down.
And…that wraps up this week's digital goods. Go…buy your games….enjoy them and let us know what you invested in down in the comments below.