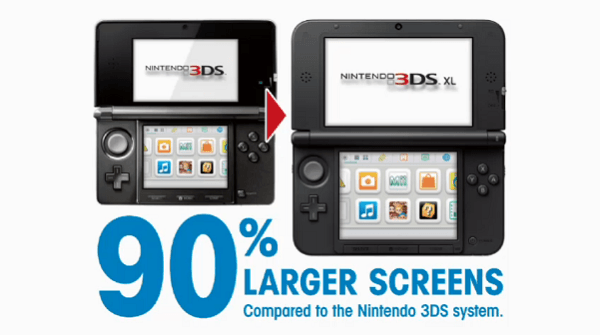 Analyst Michael Pachter has spoken to VG247 about the Nintendo 3DS XL and the Playstation Vita. With the 3DS XL, he believes that the larger version won't make a big splash on the market. He says,
"The larger [3DS] format is not all that compelling for the consumer and, although I think the XL will help sales, I don't think that the impact will revive weak sales of handhelds overall."
Although Pachter believes the handheld market is weak, it should be noted that the 3DS has outsold the DS in its first 12 months, even with the current climate of smartphones and tablets. Latest figures from Nintendo has revealed that 19 million 3DS units and 52.81 million games have been sold since launch, showing that the dedicated handheld market may not be in dire straits as many do believe.
He also spoke of the Vita. In his opinion,
"Vita's too expensive for most, priced pretty much the same as the PS3 everywhere. While I think the Vita is a good value and a great device, when compared to the PS3 it's pretty expensive. Also, there is not much of a library of Vita games, so sales will probably be slow until we see more content."
Sony has yet to release the latest figures for the Playstation Vita, the Vita has sold over one million units since launch. Pachter does make a fair point with pricing in the eyes of the average consumer. However, he is comparing technology that was released back in 2006, which makes the tech at least six years old. The Vita sports more advanced tech that may incur an extra cost when it is on the production line. Sony is selling the Vita at a loss, so dropping the price in their current situation will increase the loss they are currently making.