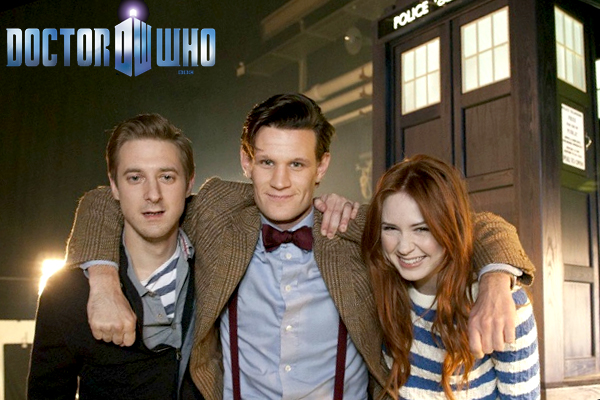 BBC has announced that its darling, Doctor Who, will be soon receiving a new trailer for its upcoming Series 7. Series 7, as previously peeked at, will mark the departure of Amy and Rory Williams-Pond (Karen Gillan and Arthur Darvill respectively) , and herald a new companion for the 11th Doctor, Matt Smith.
The Doctor Who Team on the BBC blogs announced on Monday that there will be a 90 second preview of "blockbuster excitement" that will air on BBC One on Thursday, August 2 in the evening.
While Whovians have been sating themselves on previews, convention panels, and behind the scenes photos, this is another thing to watch out in anticipation for!