Hey DVD enthusiasts, TV watchers and general media consumers,there are new things for you to buy! There are a trio of SBS Highlights out this month courtesy of Madman, keeping the pickings slim but wonderfully varied with a bit of Bollywood, a bit of Bear, and then in the perfect antithesis to all that excitement, a bit of educational quizzing.
Bollywood Star (Out now, $29.95, DVD only)
Bollywood is the biggest movie industry in the world, producing an insane amount of movies every year and famous for beautiful and intricate costumes and huge and joyous dance numbers. It's a very acquired taste for those not brought up with it, but Bollywood is big enough in Australia to warrant this show – Bollywood Star. As you can most likely guess, this is a reality show that aims to find an Australian Bollywood style performer to take on a role in the next film of legendary Bollywood director Mahesh Bhatt, who already has 50 directing credits to his name.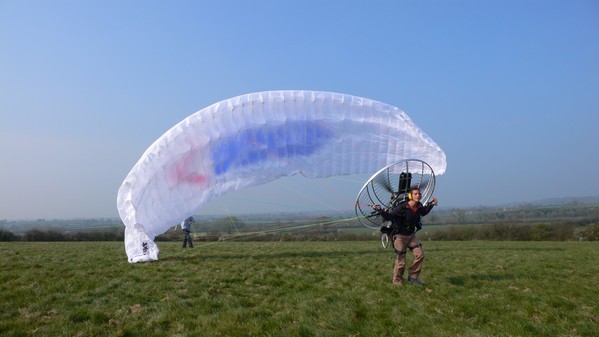 Mission Everest with Bear Grylls (Out now, $19.95, DVD only)
Ah Mr Grylls, will you ever stop? The latest DVD from the worlds most infamous boy scout sees Bear and his pal attempt to fly over the summit of Mount Everest, that's the highest thing in the world, using only motor powered paraglides. That's a paramotor if you're up on your insane sports gear. although the fact that it has a motor attached doesn't make this any more sensible. This DVD covers the design of the paramotor by aforementioned pal Gilo Cardozo, and also takes in Bears 'survival' prep, in which he must consider how he and his friend can overcome hurricane strength winds, flesh freezing temperatures and low levels of the slightly essential oxygen, all whilst strapped to a paraglide.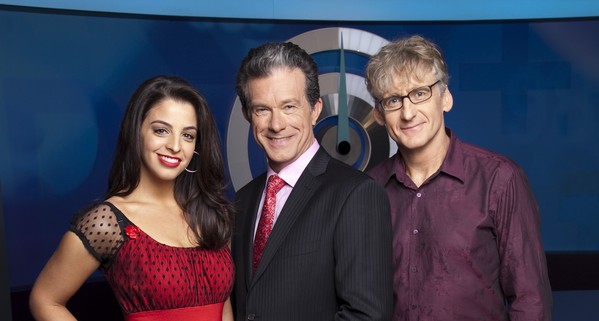 Letters and Numbers – The Masters (Out now, $19.95, DVD only)

If the energy of Bollywood and the craziness of Bear are a bit too much, then perhaps this will satisfy the calmer minds out there. Yes, Letters and Numbers (Which all Brits know should actually be called Countdown…) has a new DVD out. If the concept of this show needs explaining then you have obviously never seen a television, and are thus highly unlikely to be reading this article. Nonetheless, this DVD will features lots of letters, numbers, and of course the grand finale, the -Countdown- Conundrum!
Can you guess this one?
NUKES FINS

Don't Google it, they'll be sad…