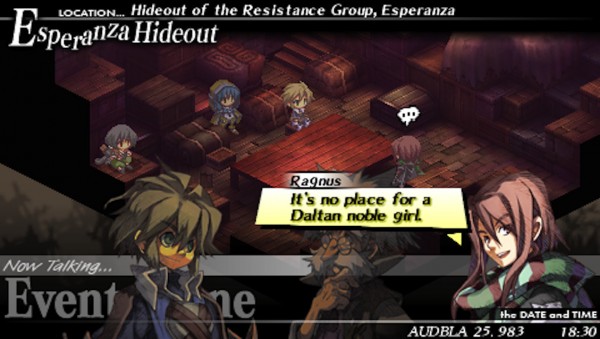 There are a number of ways that Sony has mishandled the PlayStation Vita since the handheld launched a few months ago but one of the most insulting is the fact that newly released PSP games aren't even compatible with the PlayStation Vita when they are released.
One such game which experienced this issue was Atlus' Gungnir which was released roughly a month ago on the PSP, both digitally and physically, but at the time was not playable on the Vita. This turned out to be quite a shame considering the title turned out to be an interesting SRPG and those interested in seeing our review of the game can find it here, but it seems that shame has ended.
Atlus announced over Twitter that Sony got off their lazy butts and Gungnir is now playable on the PlayStation Vita. They did warn however that it may not appear in the Vita Store until August 7th so the use of the PS3's transferring system may be needed to place the title on the Vita.