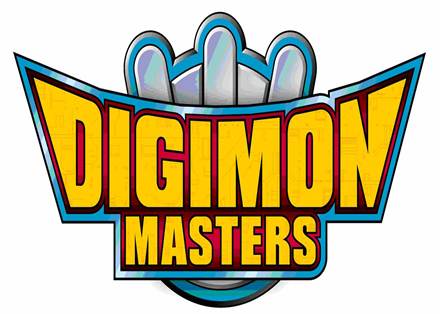 The latest MMORPG set in the Digimon franchise, Digimon Masters, has just launched it's latest in-game event: The Summer Festivals. The current festival appears to be Olympic themed in that players will be required to head to the Data Center and talk to Mudfrigimon to begin a new career in Digimon themed sports.
Players will be able to earn medals for doing well in these sports events and they can be traded in for various new items. Prizes include: Costumes, Avatar Boxes, and a whole bunch more. players will also be competing for 80 MVP positions that will give access to special prizes like Reinforced Digi-Eggs and Evoluters.
Also joining the game are some new mercenary Digimon and a new experience modifier for the duration of the event. The new mercenary Digimon is Betamon and the first 5 players to level him up will receive a bunch of rare items, which includes the incredibly rare Kudamon Digi-egg.
Be sure to check out the official website and official facebook page for more info.