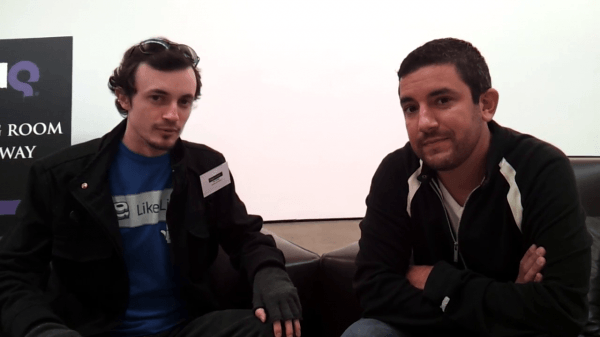 At an exclusive event held earlier this week us here at Capsule Computers were given the opportunity to get some hand-on time with the upcoming Darksiders II from THQ. As part of this event, the Creative Director for the game, Jeremy Greiner, was flown down from Florida.  It was because of this that we were able to obtain an interview with him about the game.
During our interview, we touch on some interesting topics about the game and we believe that we have obtained some valuable information from our chat.
Be sure to check out the interview embedded below for more info.