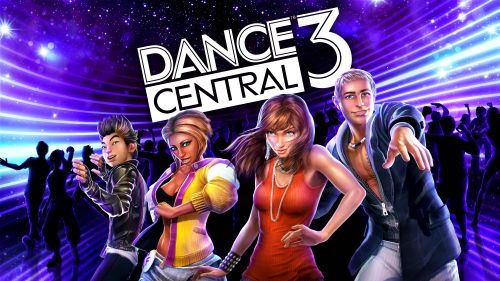 Harmonix has announced that the Xbox 360 exclusive Dance Central 3 will be releasing October 16th in US and October 18th in AU 2012. Harmonix has also revealed 11 new songs for the games soundtrack, and have said that the game will feature over 40 awesome tracks.
The soundtracks at this time includes:
2NE1 – "I Am The Best (Original Version)"
50 Cent – "In Da Club"
Alice Deejay – "Better Off Alone"
Backstreet Boys – "Everybody (Backstreet's Back)"
Cali Swag District – "Teach Me How to Dougie"
Cobra Starship ft. Sabi – "You Make Me Feel…"
E.U. – "Da' Butt"
Edward Maya & Vika Jigulina – "Stereo Love"
Gloria Gaynor – "I Will Survive"
J.J. Fad – "Supersonic"
Lil Jon & The East Side Boyz ft. Ying Yang Twins – "Get Low"
LMFAO – "Sexy And I Know It"
Los Del Rio – "Macarena (Bayside Boys Mix)"
Marcia Griffiths – "Electric Boogie"
Maroon 5 ft. Christina Aguilera – "Moves Like Jagger"
Usher ft. Will.I.Am – "OMG"
Usher – "Scream"
Van McCoy – "The Hustle"
Vanilla Ice – "Ice Ice Baby"
Vicki Sue Robinson – "Turn The Beat Around"
Village People – "Y.M.C.A."
Harmonix also released a "Dance Central 3" developer diary, which gives fans a peek at what to expect from the game's exciting new story mode. The video is available down below.
What do you think of the soundtracks so far?  Which ones will get you off the couch and on the dance floor?