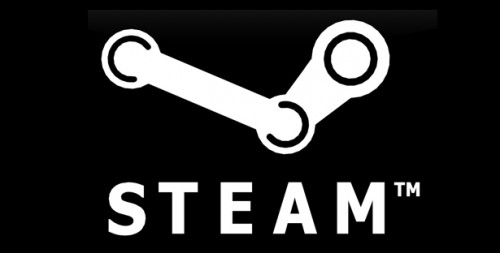 Make up an excuse to tell your landlord, be prepared for second and third notice bills in the mail, reduce your diet to two-minute noodles and water, and let your wallet perform stretches in anticipation of the workout it's about to receive: Steam have started their massive half-yearly sale.
For a week or so in July and December, Steam give pretty much all their prices a good slashing. Right now, you can pick up fantastic titles for under five bucks each, including Half Life 2, Portal 2, Darksiders, Star Wars: Force Unleashed II and Trine 2.
Or save up to 75% on a range of recent releases, including Rayman Origins, Skyrim, Modern Warfare 3, Back to The Future and Total War: Shogun 2. OR pay even less when you buy a bulk pack, with companies like  Ubisoft, 2K, THQ and id Software offering packs of their best games for crazy discounts.
Keep an eye on the store page over the next week as well, as these prices fluctuate. Steam are giving users the opportunity to vote for which games they'd like to see as featured sales. Every eight hours, the game that receives the most community votes will be made available for 75% off for the next eight hours.
Steam are known for their creative and super successful approach to sales, and I know I'll be buying more this week than I can play in the next few months.
Get yourself to the Steam Store now!