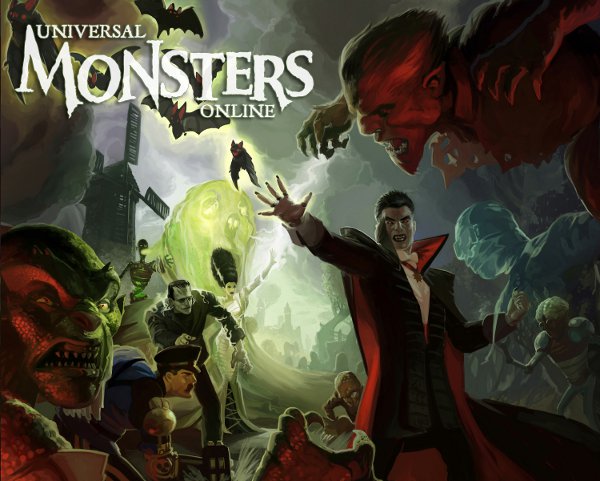 Bigpoint has released more details for their next free-to-play game Universal Monsters Online, this time in partnership with Universal Partners & Licensing.  As the name of the game would suggest, and the picture above displays, the game will feature the Universal Pictures monsters, such as Dracula, The Wolf Man, and The Creature from the Black Lagoon.  Designed as a browser MOBA (Mulitplayer Online Battle Arena), players will get to build up in-game currency to purchase new monsters, skins for those monsters, and special abilities to get the edge on your opponent.
The game looks to be pretty true to the source material with a few stylistic flares and Universal Pictures has more than 80 years of monster material to draw from, so here's hoping the game will have a good balanced fun and players aren't all running around as the best known monsters.
So far the game is set for a Summer release, but there is a chance to get in on the closed beta testing that will be starting soon by checking out the Universal Monsters Online website HERE.