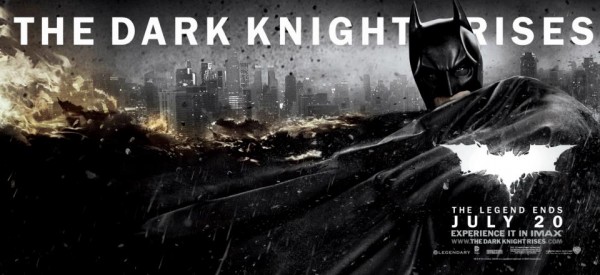 The legend may be ending, but that doesn't mean your Facebook page can't celebrate it by looking pretty damn good!
The official Facebook page for The Dark Knight Rises has released two more promotional Facebook cover photos for the public. These  photos are in high resolution and can be downloaded by anyone. Then, you can upload it to your own Facebook profile and use it as a cover photo to show your love for Batman and your excitement for The Dark Knight Rises! You can check out all the official Facebook banners for the film here.
The Dark Knight Rises (2012) is the direct squeal to the award-winning superhero film The Dark Knight (2008) which many fans argue to be the best superhero film of all time. The Dark Knight Rises hits cinemas July 20. Get ready for the legend to end!