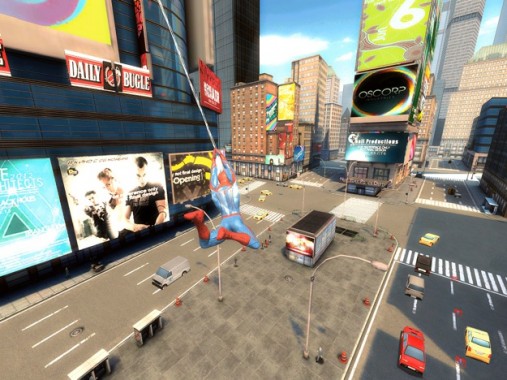 Get your iPhones ready web heads!
Gameloft have revealed at E3 2012 that they will be releasing a full 3D game based on the upcoming movie The Amazing Spider-Man for iPad, iPhone and Android devices. The game appears to be much like Gameloft's previous Spidy game, only this time witha much more open world and sandbox-like environment where they can explore the city, protect citizens and develop their skills. Make sure you check out the trailer below!
Gamers will be able to swing on over to the app store and pick The Amazing-Spider-Man mobile game on iPads, iPhone, and android devices on the same day the film is released – July 3rd!