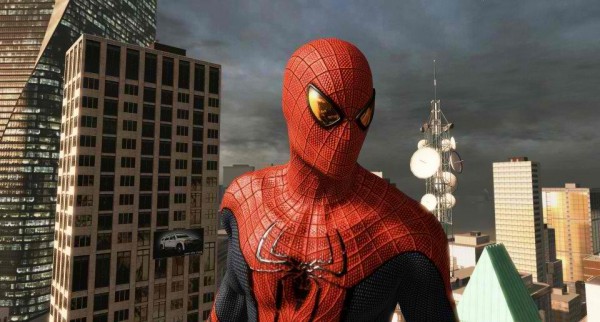 Are you ready to swing through Manhattan like never before?
It seems the movie franchise isn't the only Spider-Man getting a reboot – the games are as well! I'm sure we can all agree the make-or-break point in a Spider-Man game is when a developer fails to capture the feeling of you actually being the famous web-head and if Spider-Man 2 did anything right it was the free-roam sandbox feel of navigating a city.
Well Beenox are taking a risky move that could pay off splendidly – by completely rebooting and redesigning the way you navigate around Manhattan. In this new gameplay video Executive Producer Brent Nicholas talks about changing the camera and navigating the city with interesting new changes that focus on more adrenaline-filled and acrobatic maneuvers that look pretty bad-ass as well as an insight into combat as well. Make sure to check out the trailer below as it's looking amazing!
The Amazing Spider-Man: The Video Game will swing stores around the same time as the film on 6/26/12 on PC, PS3, Wii and Xbox 360.