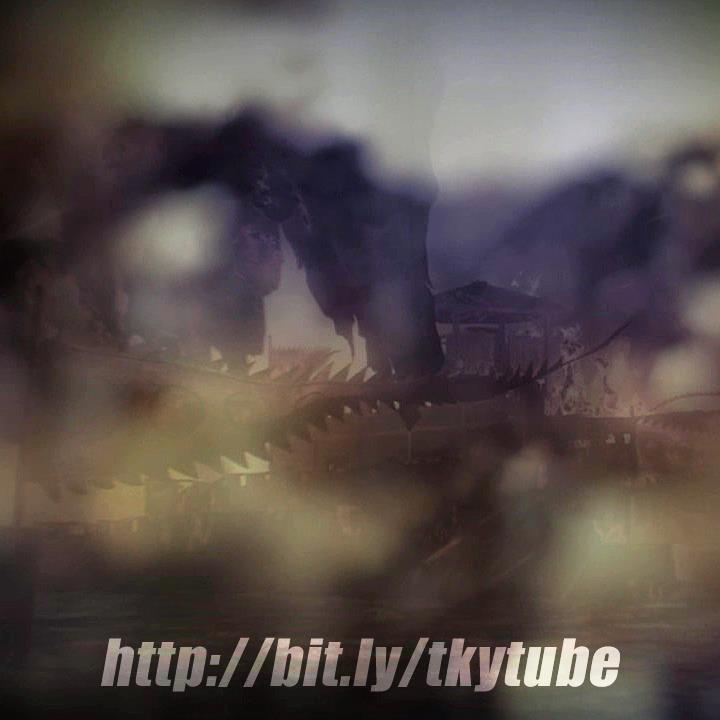 Tecmo Koei's Facebook page has been hinting at a variety of new games this week.
First off, they have been posting simple pictures of stars on the Facebook page, and no one can figure out what they mean.  Hopefully we will get some answers soon.
Secondly, the above picture was recently posted with the caption: "E3 2012 teaser starts right here. Make sure you come back on June 5th for the blast. New titles!" The bit.ly link currenty goes to the Tecmo Youtube page.
Finally, Tecmo Koei also unveiled a new E3 page.  Check it out here.