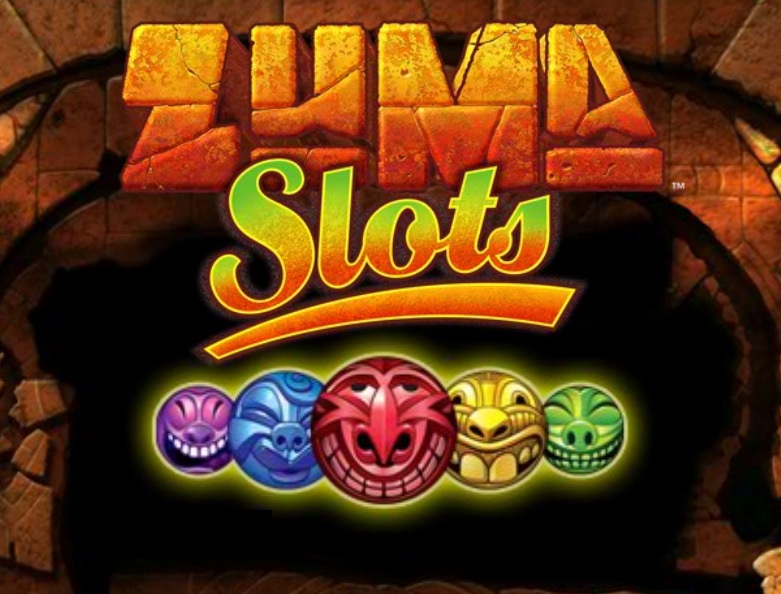 Now we all know what Zuma is, casual gamers around the world have use their skills to uncover its ancient secrets by firing magical balls from the stone frog idol and exploring over 20 temples. Being able to rack up huge combos, special bonuses and power-ups.  It's a game that that's been enjoyed on PC, MAC, Mobile devices, PSP, PSN & even XBLA.  Now it looks like you can even take your Zuma addiction literately one step further. Are you Feelin' lucky? If you are it looks like you can try out Zuma slots online! The game is a five reel, 20 line slot machine inspired by the legendary Popcap game.
Zuma slots has a range of play options from Reel Wins to Zuma Wild, when you throw Free Spins and Scatter Bonus into the mix, it's a refreshing take on the slot games concept, with the same great thrill and excellent graphics only found in classic Zuma gameplay!
This is certainly not for everyone, as it looks like you'll need to be over the age of 18 to register and play and you will also need a credit card or paypal.  We wanted to let you know how popular this game has become. So you have been warned, take caution if you do decide to give it ago.  Remember  play with your head and not over it!