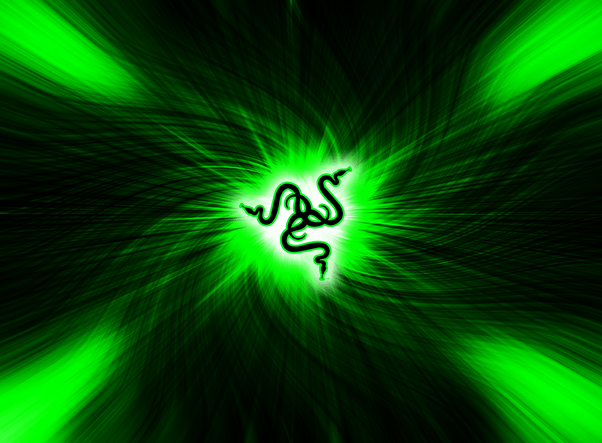 We conducted a great three product interview at this year's E3 with Hilmar Hahn, Associate Manager, Product Marketing from Razer. We fist run through the Razer Taipan, an ambidextrous gaming mouse that sets a new standard for versatility, form and function.
We next run through the Razer Artemis Concept Controller.  The Razer Artemis is a concept controller crafted to give gamers a competitive edge as they stomp and destroy their way to victory in the dog-eat-dog BattleTech universe for MechWarrior Online.
And Finally we discuss the Battlefield 3 Razer BlackShark gaming headset inspired by tactical aviator headsets and armed with total audio immersion.
Full details and specifications are in the video interview below.  Let us know what which of the three Razer products you'd enjoy using the most.