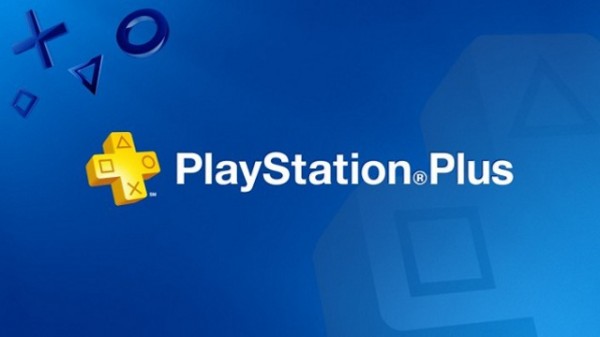 During the E3 media conference, changes to the Playstation Plus program were announced for North America. For all Playstation Plus Australian subscribers, similar changes have hit every Australian Playstation 3 around the country. Australian subscribers, both current and new, will be offered ten titles instantly, increasing their collection of games. These are:
Virtua Fighter 5: Final Showdown (a recent release)

Oddworld: Stranger's Wrath HD
Renegade Ops
Chime Super Deluxe
Outland
Darksiders
Warhammer 40,000: Space Marine
inFamous 2
MotorStorm: Apocalypse
LittleBigPlanet 2
In addition to those ten games, Plus subscribers will be offered a Playstation Plus Game of the Month, which will change every four weeks and will include blockbuster titles. There will also be an increase presence of the indie scene. The first of these games will be Retro/Grade, which will be available during the summer at no extra cost. This is all on top of the existing offerings of Playstation Plus. Subscription fees will still stay the same. A yearly subscription will cost $69.95 while a 90-day subscription will cost $20.95.