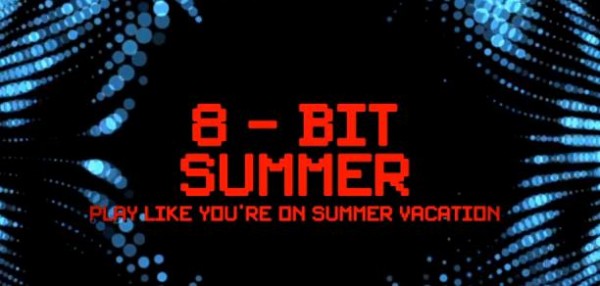 During the past few months, the eShop has been more about original releases than Virtual Console titles, which has left the retro loving crowd hungry for more. That's all about to change though, as during July, Nintendo's 8-Bit Summer will kick off with two VC titles hitting the service each week. Sound exciting? Well, the list of releases should get you more pumped as there are some nice gems in the lot.
July 5th
The Legend of Zelda – NES
July 12th
Kirby's Pinball Land – Game Boy
The Sword of Hope II – Game Boy
July 19th
Kid Icarus: Of Myths and Monsters – Game Boy
Tumblepop – Game Boy
July 26th
Wario Land – Super Mario Land 3 – Game Boy
No Date Listed
Sonic Blast – Game Gear
Sonic Labyrinth – Game Gear
So, what do you think? Sword of Hope, Kirby's Pinball Land and Wario are huge in my book, and this promotion is a fantastic way to promote the eShop. For those interested, Super Mario Land is also going to get a discount of a buck during the summer, with the new price set at $2.99. Not bad at all. Stay tuned, as we will be sure to keep you covered with even more Nintendo eShop news in the coming weeks. Check out the trailer for the 8-bit Summer down below.