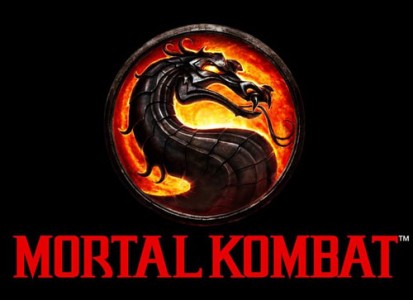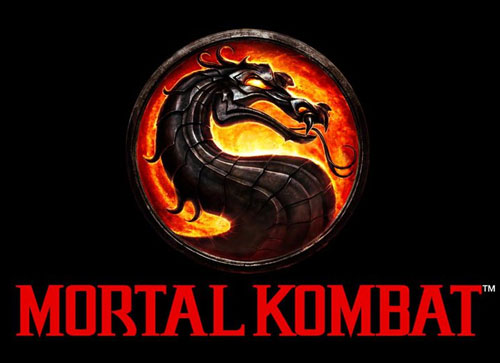 GET OVER HERE!!!!
Remember the popular short film Mortal Kombat Rebirth and the official web series that followed Mortal Kombat Legacy from director Kevin Tancharoen? Well after all that success word was that Warner Bros was to have Kevin Tancharoen direct a reboot of the film franchise. And now we finally may have some details!
Bloody Disgusting have done some searching to discover some details about the plot which do seem a a little unsettling. Apparently the story will be focused around "a lowly unlucky supermarket employee who discovers that he has out of this world powers and must decide between good and evil, even though the evil side has helped him discover his true potential and who he really is." Warner Bros is yet to confirm if this is true.
This is nothing like the video game story at all but fans of Tancharoen's Mortal Kombat adapatation have learnt that while he does occasionally change some details, it's usually in exchange to make it either more realistic or more violent which is usually a fair trade off.
Kevin Tancharoen is attactched to direct and Oren Uziel has been working on the film's screenplay. No release date has been revealed yet but it's been hinted it may come out in 2013. Hopefully we can see a live-action Fatality on the silver screen soon!