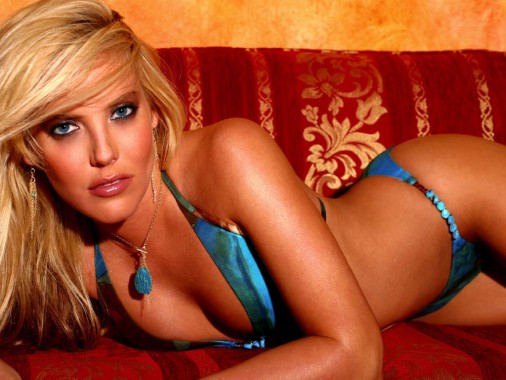 Buffy: The Vampire Slayer star Mercedes McNab headed down under this past weekend for the Supanova Sydney 2012 convention and was on stage for a panel discussion during the event in which she took some questions from her adoring fans and spoke about all manner of things including what it's like to be part of the Whedonverse and the unexpected success of Buffy.
A particular tid-bit of interest to fans would be that she did not expect Buffy: The Vampire Slayer to be successful. She had signed on to the series at the young age of 16 and it was nothing but a surprise when the series became a runaway success, "We were on a brand new network and the show was based off a B-movie, no one expected a spin-off to come of it or such a great fan reaction. No one could anticipate how welcomed and received the show was."
Outside of her panel discussion, she was also available for autograph signings and meet and greets with fans which would have been an undoubtedly incredible experience for fans of Mercedes McNab and of course the Whedonverse in general.