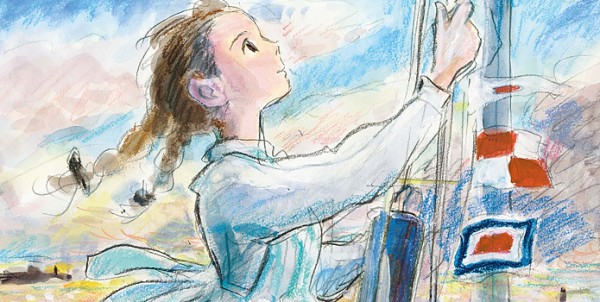 During their Supanova Sydney 2012 Panel, Madman Entertainment announced that they will bring back their popular Reel Anime film festival this year and as you can imagine they have licensed multiple films that they will screen in the Reel Anime festival later this year in September.
The following titles were announced to have been acquired by Madman Entertainment:
Children Who Chase Voices From Deep Below
Wolf Children
From Up On Poppy Hill
Also previously announced but only today confirmed as part of the Reel Anime film line up is the first Berserk film. What do you think of these title acquisitions and the return of Reel Anime? Let us know in the comments section below.