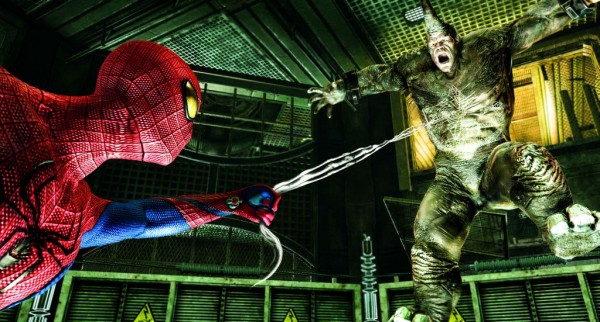 My spider-sense is tingling!
As we recently reported earlier, Activision and Beenox's The Amazing Spider-Man: The Video Game which slinged into stores today!  To help promote the release, an epic launch trailer has been released which is really breath taking! Featuring the song "Control" by the band Garbage, fans are introduced to the re-imagined world of Spider-Man, alongside glimpses of the re-imaginings of villains such as The Lizard, Scorpion, Felicia Hardy, Rhino, Iguana and more. Make sure to check out the awesome launch trailer below!
But why just sit around watching a trailer when you can play it yourself? The Amazing Spider-Man is available now on Xbox 360, PlayStation 3 and Nintendo Wii. Portable versions are also available on Nintendo DS and 3DS.
Check out the launch trailer below.