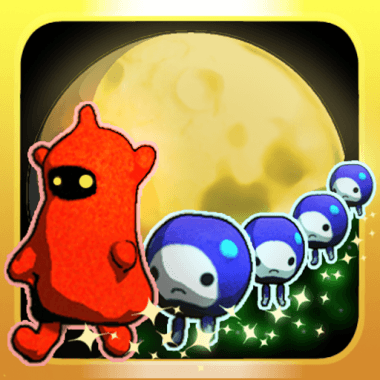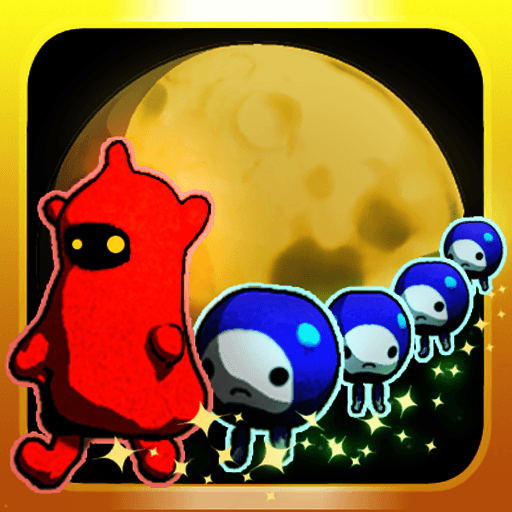 If you'll remember, I quite enjoyed my time with KOTOMON, although I had some nagging issues with it. However, MONSTARS INC has released an update to KOTOMON that improves the entire game a lot.  In the iTunes game menu, you will find the following patch notes provided by the developers, which explain what was fixed in the game:
Our monsters learned that lava is dangerous and now they will not fall into the lava themselves so easily.

You can now drop off your monsters by also removing your finger and tapping and holding the screen for a second.

There is now a circle effect at the Main Camp screen which indicates the area of which monsters to take to battle.

Drago became a bit courageous! He now does not faint anymore when out of gas.
The developers also promise that, "There are still other things we are working on our update and we hope to enhance the experience as we go along."
Check out the trailer below to get a taste of what you are missing if you haven't played KOTOMON yet!