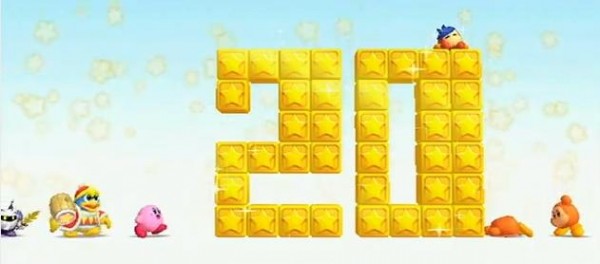 Last year, Mario got his own collection in the form of an on disc port of Super Mario All Stars. Well, that was nice, but some argued that it wasn't a great enough celebration for Nintendo's #1 mascot. It seems that Nintendo have heard those cries though, as Kirby's Dream Collection was shown off during Nintendo Direct tonight, and it looks spectacular.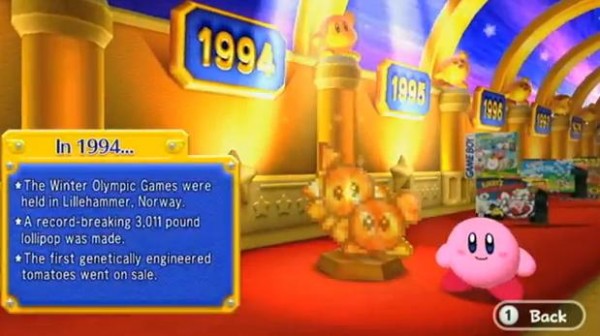 Not only does this game feature a soundtrack and never before seen mini-games, it will also include an option to run through Kirby's history with tons of fan service. Also included on this disc is of course the games, which will be all three Kirby's Dream Lands, Adventure, Superstar, and Kirby 64: The Crystal Shards, which makes for one hefty collection. As a hardcore Kirby nut, I am still buzzing after seeing the trailer, and even if you are still unfamiliar with the age-old franchise, you should give the clip a look just to see how a anniversary collection is supposed to be done down below.
Yes Nintendo, you may take my money. Kirby's Dream Collection releases on the Wii later this year at a currently unknown date and price.