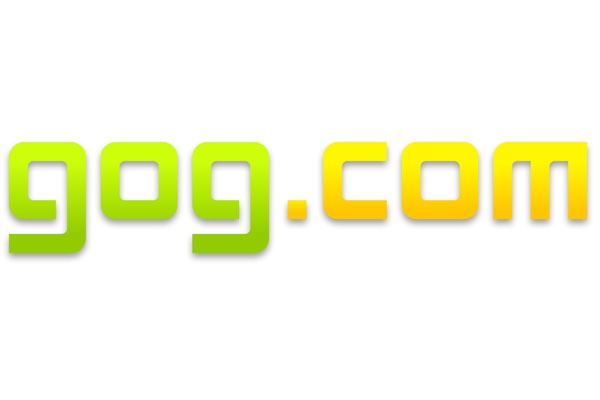 The season of Summer Sales is about to get into full swing and GoG not wanting its customers to be left out on the fun have just announced their new promotion "Battle of the Games". Battle of the Games is the first promo in GOG.com's history to allow gamers to decide which games will be discounted.  The "Battle of the Games"sale will run between June 19 and July 5. Ever day two games will battle it out between themselves whilst GOG.com gamers  vote on the Battle of the Games page  decide which title wins. Each Round of the Battle will begin at 1 PM GMT (9 AM EST) and will end after 24 hours. After each round, the winner of the popular vote will be discounted 60% and the runner-up will be discounted 40%, both for the following 24 hours. So either way, the game will end up being discounted, but you will have the power over where that extra 20% discount is placed.
The first #BOTG faceoff will be between two PC gaming classics, Myst: Masterpiece Edition and The 7th Guest. If you are over the age of 10 and haven't heard of these two PC gaming monoliths well then, you need to get your head examined soon. The list of games that will face off in the "Battle of the games" has not been announced yet, though GOG promises users they can expect to see high quality games such as  Psychonauts, The Witcher, and Broken Sword: Director's Cut. Also remember, since they are sold by GOG all of these games are DRM free (we're looking at you Diablo 3).
Apparently a summer sale wasn't enough for GOG so they have teamed up with EA to offer you Worlds of Ultima: The Savage Empire and Ultima: Worlds of Adventure 2: Martian Dreams free to all users. So if you are currently lacking Lord British's creations in your gaming library then you can pick them up for free only at GOG.