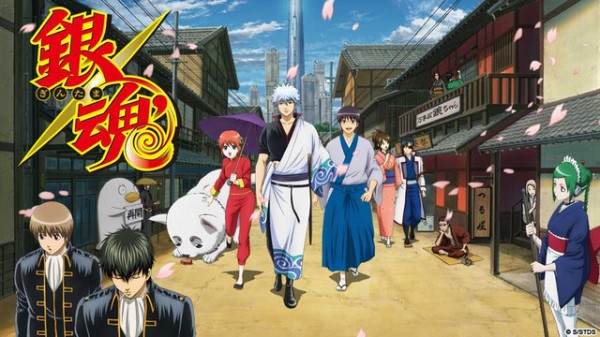 During the opening night of Supanova Sydney, Madman Entertainment held a special premiere screening of Gintama: The Movie. The premiere screening marks the first time Sentai Filmwork's english language dub of the film has been shown in Australia.
Madman previously licensed the film for distribution on DVD and Blu-Ray, which is scheduled for release later this year. The film itself follows the Benizakura story arc of the anime series Gintama but in an abridged format.
This won't be the only anime screened at the event as Madman plan to show a lot of other anime series and films at the event on Saturday and Sunday. You can check out what is being screened at the Madman Area at the event.