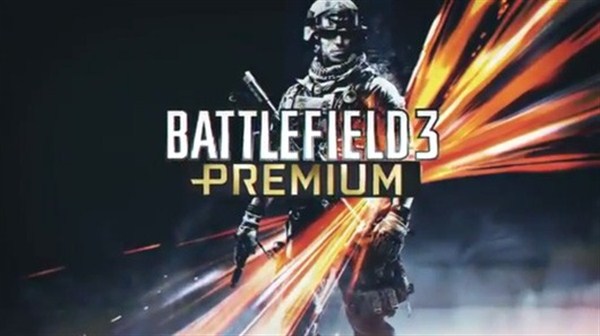 Announced at E3 2012, Battlefield 3 is getting an enhanced version of its Battlelog system with Premium membership, or rather EA's answer to Activations Call of Duty Elite,  and new trailer for the service has been released.
Battlefield 3 Premium grants player access to exclusive in-game items, deeper personalization options, and advanced features and all of Battlefield 3 digital expansion packs including all five digital expansion packs – Battlefield 3: Back to Karkand, Battlefield 3: Close Quarters, Battlefield 3: Armored Kill, Battlefield 3: End Game and the newly announced Battlefield 3: Aftermath. These packs include 20 new maps and weapons, four game modes, a new soldier and weapon camos, and much more.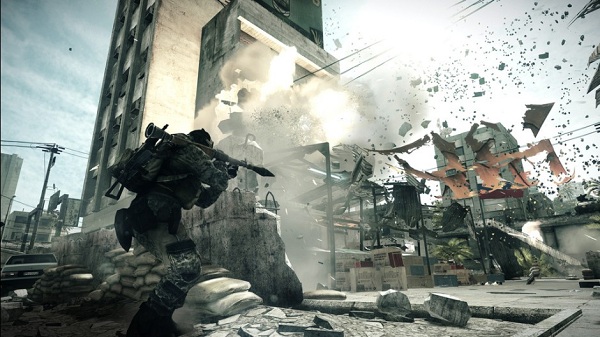 Upgrading to Premium will cost $59.99 (or $49.99AUD on Origin), a $25 savings over purchasing each expansion pack separately. Battlefield 3 Premium goes live today on Playstation 3 and is set to launch on Xbox 360 and PC next week.