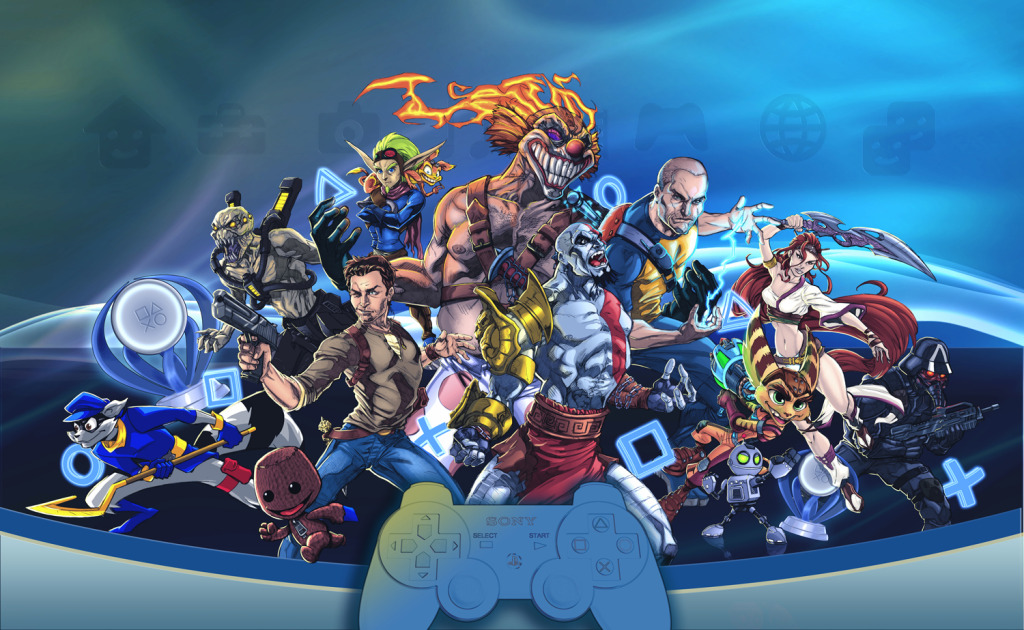 On Monday June 4 (or Tuesday June 5 if you live in Australia), Sony will be the last of four media conferences of the day. This won't deter Capsule Computers from covering the conference. This is the live blog, where you will be kept up to date with the conference. In addition to that, you can have a say while the conference is running in the comment section below. Maybe you have a prediction, or just want to say hi. Speaking of predictions, Capsule Computers have their own predictions with Sony's E3 conference, which you can check out here. For our coverage of the event itself and other conferences, then follow this link.
The live blog will be conducted by myself and will start 30 minutes before Sony starts their conference. While the conference is running, I will offer my own opinions, hopefully on top of any opinions you may have. The blog will start at:
New Zealand – 12:30pm NZST Tuesday June 5
Australia – 10:30am AEST Tuesday June 5
United Kingdom – 1:30am BST Tuesday June 5
USA East – 8:30pm EDT Monday June 4
USA West – 5:30pm EDT Monday June 4
I do have to note that this will be an old fashion blog, so a refresh every now and again is necessary. Enjoy!
———————————————————————————————
10:38: Welcome to the Sony E3 Media Conference Live Blog. I am your host, Playstation Editor Joshua Spudic. We have 22 minutes before the start, so start your predictions.
10:44 – After the conference, don't forget to check out out own reactions in out commentary, which will be posted soon. Only 15 minutes to go.
11:00 – We are about to begin.
11:06 – A massive gameplay montage is followed by Jack Tretton.
11:09 – David Cage of Quantum Dream is on the stage. Beyond is the next project. Ellen Page of Juno fame will be the main character. The story seems to follow this female character. Looks interesting.
11:21 – PS All Stars on stage. Vita version confirmed. Will involve cross play multiplayer.
11:28 – Drake and Big Daddy confirmed for appearance. Moving on, Tretton mentions a Playstation eco-system. Cross Controller LBP 2 DLC coming.
11:39 – Assassin's Creed III: Liberation officially confirmed. Will feature first female assassin. The game will be sold separately as well as a bundle with Crystal White Wi-Fi Vita, 4GB Memory Cand and game.
11:45 – Assassin's Creed III will be bundled with a PS3 and exclusive DLC, to be released when the game is released on October 30. Now it's all about Far Cry 3.
11:53 – Andrew House takes the stage. Introduces Wonderbook, an interactive AR series of books brought to life via the Eye. One of the first books will be Book of Spells from J.K Rowling, It is an interactive spellbook. Coming Fall 2012.
12:08 – Playstation Suite renamed Playstation Mobile. HTC phones and tablets to be first non-Sony devices to be Playstation  Certified. Now, God of War: Ascension is on stage.
12:17 – God of War: Ascensi0n is coming March 12, 2013.
12:20 – The Last of Us is now being shown. Great section of gameplay. Mix of action and survival horror.
12:32 – That is the end. Thanks for your company.