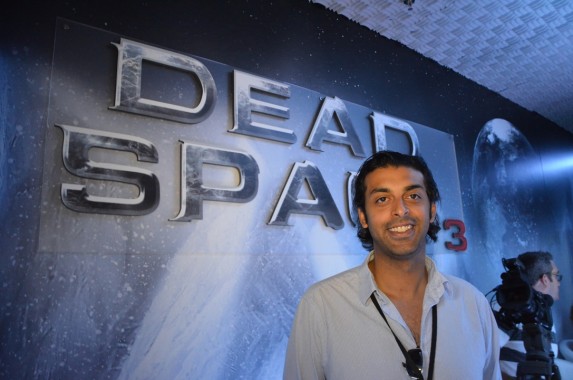 Dead Space 3 made quite an impact at this year's E3 2012.  We caught up with Shereif Fattouh, producer of Dead Space 3 and asked him some questions about the game and what fans of the series can expect in the third instalment.  Having had a sneak peak at the game (you can check out our game play impressions article here) We were eager to ask Shereif as much as we could about Dead Space 3 as possible.  We run through the new co-op feature, the new cover system, weapons and of course some of the enemies you can expect to see in the game, and let me tell you there are some amazingly original creatures that will be doing their utmost best to rip your head off and claim your body as their own!
As always the feeling of being terrified and also excited to down down these new enemies is something that Viceral Games have successfully achieve from the gameplay trailer we watched at E3.
Now without further ado, click play on the video below and enjoy the interview.