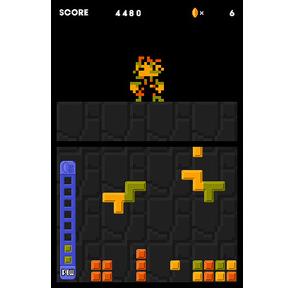 Another new month, another reason to check out Club Nintendo for your standard lot of freebies. This month, four titles have made their way to the rewards program, and there is plenty of variety this time for gamers of all ages.
The first title up for grabs is 3D Classics: Urban Champion for 150 coins. While this isn't the most in-depth title, it is decent for an over 20 year old port and uses the 3D effect of the system very well. If you have yet to play this title and have been on the fence, now is the time to make the plunge.
Next up is one of the best titles in this month's offerings, which is Art Style: PiCTOBiTS for the 3DS/DSiWare. This insanely addictive puzzler has players match colored pixels and create images of iconic Nintendo characters. The soundtrack is also one that will be appreciated by you retro nuts out there, and you can pick up the entire package for 150 coins as well.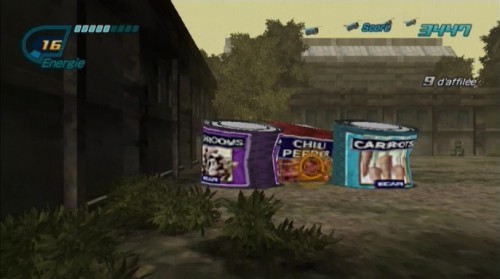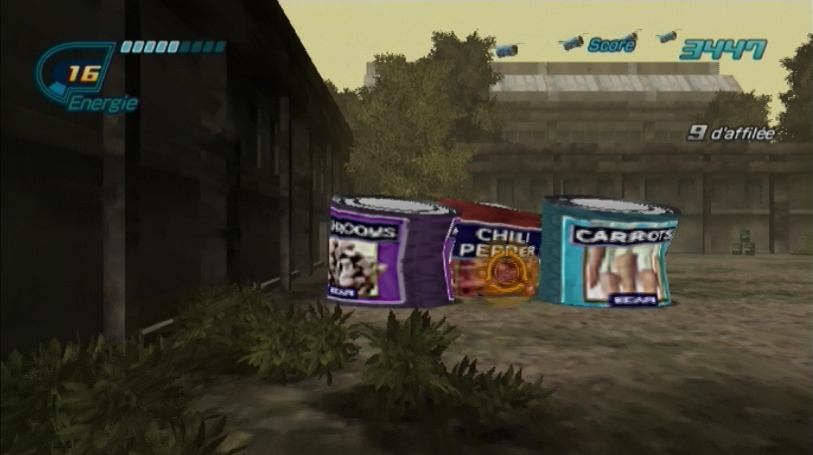 For the WiiWare, Snowpack Park offers a light experience for younger gamers for 150 coins that lets players dress up penguins, play mini-games, and participate as their Mii. FPS fans also have an offering at 200 coins known as Eco Shooter: Plant 530 that uses the WiiMote to take out enemies and connect combos. This is also one of the better Wii-Zapper compatible titles on the service so considering that the normal price is 1000 Nintendo points, it's definitely worth a trade for some unused coins.
Nintendo are continuing to list more obscure titles for the eShop/WiiWare Club Nintendo Rewards, and I must say that I am digging the selection yet again. It might not be the most familiar group of titles to a good number of you out there, but that's the point as the heavy-hitters are surely already owned by those who already have a good 1000+ coins built up. Now go out, buy, and try these titles while the getting is good.