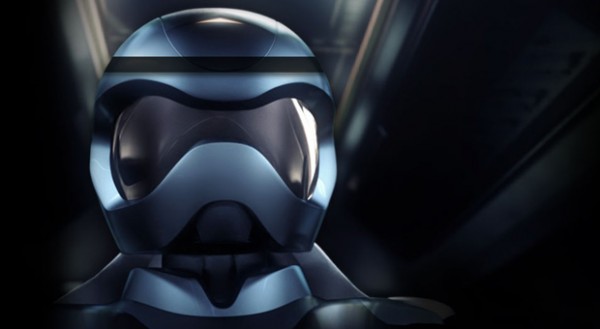 It was revealed yesterday that Toonami would indeed be returning in all of its glory on May 26th. Obviously this news delighted the many fans who were desperate to see the programming block return after the April Fool's day airing of the program.
After this news was revealed a number of people jumped up to say that Toonami would just contain the exact same shows they used to show on Saturdays, including Cowboy Bebop, Bleach, Fullmetal Alchemist: Brotherhood, Durarara!!, FLCL and more. This listing appeared on TV Guide but according to DeMarco this is far from what will be shown.
DeMarco responded to fans' concerns on Twitter yet again by stating that the listing "is NOT the lineup. But to be clear, I don't think that's a bad lineup." It appears that Adult Swim is going to be keeping their line-up a secret until the air date, though fans will likely be able to find out beforehand when the TV Guides do actually updated.