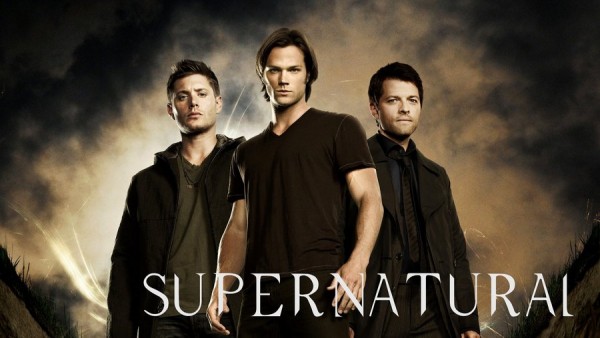 Next weekend, Supernatural will invade Sydney and Melbourne when Hub Productions hold their annual All Hell Break's Loose convention, this year titled All Hell Break's Loose III. The event will bring several of the legendary Supernatural TV series' cast members together, including: Jim Beaver (Bobby Singer), Misha Collins (Castiel), Richard Speight Jr. (The Trickster Gabriel), Traci Dinwiddie (Pamela Barnes), Travis Wester and AJ Buckley (Ghostfacers).
The cast will appear on stage live for their fans for some story time and Q&A. Also at the event will be auctions, raffles, trivia, merchandise and rare collectables for sale from dealers, alongside a guest meet and greet, autograph and professional photograph opportunities.
The event will be held on Saturday the 26th of May for Sydney and Sunday the 27th of May for Melbourne. You can purchase tickets ahead of time and get more details at the official Hub Productions website for the All Hell Break's Loose III event here.
Will you be heading to the All Hell Break's Loose III event? Let us know in the comments section below.