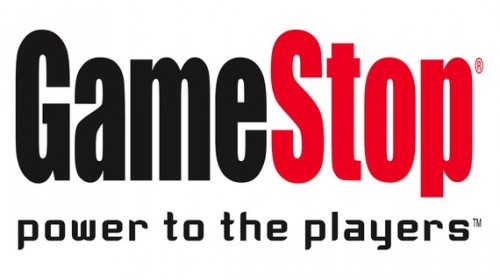 If you enter a Gamestop and notice a lack of Playstation Portable games, it is because of Gamestop's announcement that one in four stores will not stock PSP games. That is 25% of all stores in the region. In a statement made by Gamestop (and published on Kotaku), a Gamestop representative noted the following:
"The consolidation is occurring to maximize the merchandising space in the smallest 25% of stores. It will also provide a greater assortment in those stores that will continue to carry the category."
This comes as no surprise given the release of the Playstation Vita in February and the slow sales of the seven year old handheld. The Playstation Portable did have some fantastic games, including a huge library of JRPG's, excellent first party games and, of course, Monster Hunter.
Did you have a Playstation Portable? If so, what games did you have? Give us your experiences below.