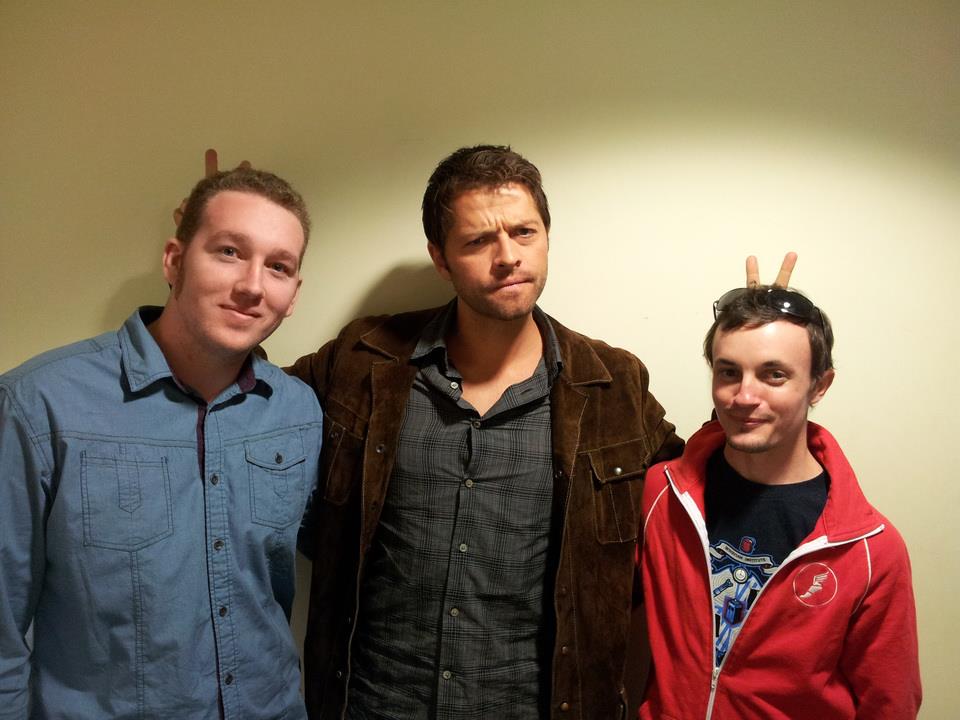 Today I sat down with star of hit TV series Supernatural Misha Collins (Castiel) for an interview at the All Hell Break's Loose III event. The event took place in Sydney today and will head down to Melbourne tomorrow on the 27th of May, 2012.
We discussed the show's fandom, his thoughts on his character Castiel and got some insight on what lies ahead in Supernatural's eighth season. Not only that, but Misha discovers that he isn't too fond of Australian chocolate. Check out my interview with Misha Collins below to find out for yourself.
We also interviewed the rest of the cast yesterday which you can see here. For more information on the All Hell Break's Loose III Supernatural event check out the event's official website here. Let us know what you think of the interview in the comments section below.
Hub Productions Event Details: "Jim Beaver, Misha Collins, Traci Dinwiddie, Richard Speight Jr. and Corin Nemec were in town for The Hub Productions' All Hell Breaks Loose III events. Missed out on the action? Head to www.thehubproductions.com for a full list of their upcoming pop culture events in 2012."