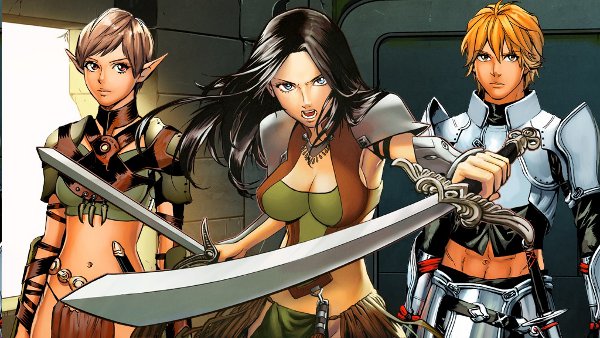 Winter Wolves has released a new RPG for PC, Mac, and Linux today titled Loren The Amazon Princess.  In the game instead of guiding the title character Loren to her destiny, players get to play as her servant and try to aid Loren as she searches for her mother, Queen of the Amazons.  The game features character development with enough choices to prevent players from accomplishing everything in one play.
Choosing from either male or female and either warrior or thief, players can choose their character's background, starting stats, and personality.  The game also has class skill trees that combine with unique character skill trees for even more depth when leveling.  Combat isn't a walk in the park as the game has more than 100 different enemies, with weaknesses and status effects that players can utilize in battle and make combos between the characters.
Loren The Amazon Princess contains more than two novels worth of game text as characters interact with each other and advance within the plot itself.  The interaction allows players to learn more about the different characters in the party and even has the possibility to find romance with a wide range to appeal to all demographics, including options to censor specific content.
Fans of old school character driven RPGs should check out the game HERE.