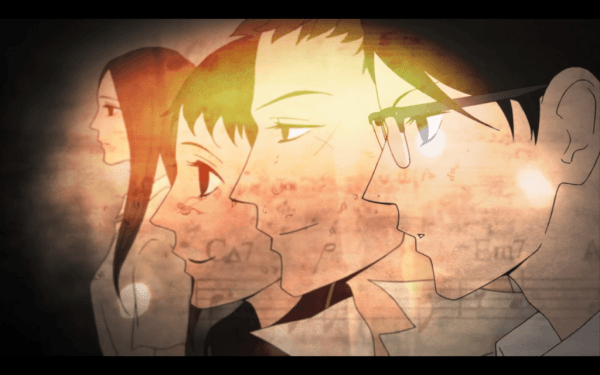 The Kids on the Slope anime series began roughly a month ago with it's official soundtrack getting a release last week. After it's release it made major waves in the Japanese Music Charts.
The opening theme song 'Sakamichi no Melody' by YUKI has made it's way to number 1 on the Shinjuku Weekly Charts and number 3 on the Oricon Weekly Charts. Not only that but the soundtrack album as composed by the legendary Yoko Kanno (Cowboy Bebop, Aquarion Evol) has made it to number 3 on the Shinjuku Weekly Charts.
The series has received an overwhelming positive response and looks to be a huge success, with huge sales figures on merchandise and impressive ratings for the graveyard timeslot of 1am that it's airing in. With such a response, one can only suspect that the series release on DVD and Blu-Ray will sell equally as well.
You can listen to the opening theme song 'Sakamichi no Melody' below and check out episodes of Kids on the Slope streaming on Crunchyroll here. Let us know what you think in the comments section below.