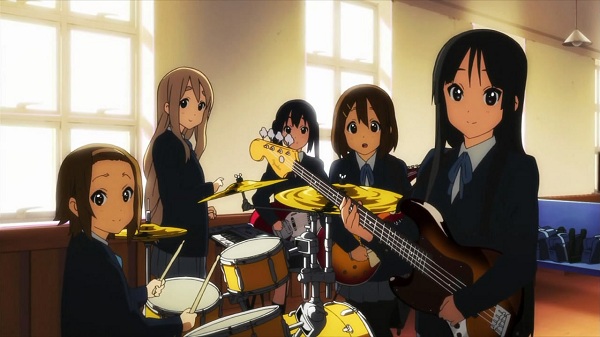 Madman Entertainment have confirmed their acquisition of the license for the second season of the popular music based slice of life anime series K-ON!. They plan on release their first volume of the series later this year in September.
The second season of K-ON! features double the amount of episodes and double the amount of K-ON! fun. Season two of K-ON! gets an extra exclaimation mark in the title making it K-ON!!. This second season continues the adventures of the Hokage Tea Time light music club band.
What do you think of the second season of K-ON!! being licensed by Madman Entertainment? Let us know in the comments section below.