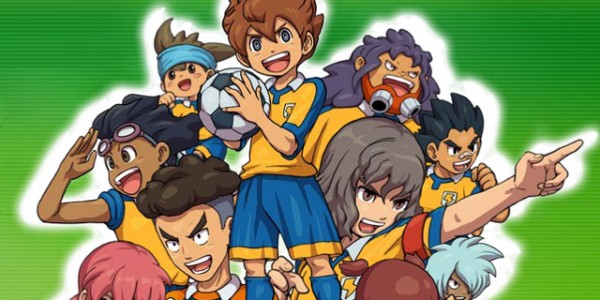 Do you like Inazuma Eleven? You do? Awesome! Maybe you will like this news then. It turns out that the CEO of Level-5 (creators of Inazuma Eleven) has added fuel to the fire of speculation that the soccer RPG franchise will be making the jump to massively multiplayer online world in an Inazuma Eleven MMORPG.
Level-5's CEO Akihiro Hino sent out a tweet that translates into English as: "If there was an Inazuma Eleven MMORPG, would you play it?"
His tweet has added much fuel to the raging fan fare fire that is the speculation that an Inazuma Eleven MMORPG is in the works.
It is currently unknown whether or not this Inazuma Eleven MMORPG will come to fruition or not, but the best way to make it happen would be to answer Hino's question. Send him a tweet letting him know whether you'd like to play it or not on his twitter page here.
Sound off in the comments section below with your thoughts on the possibility of an Inazuma Eleven MMORPG.