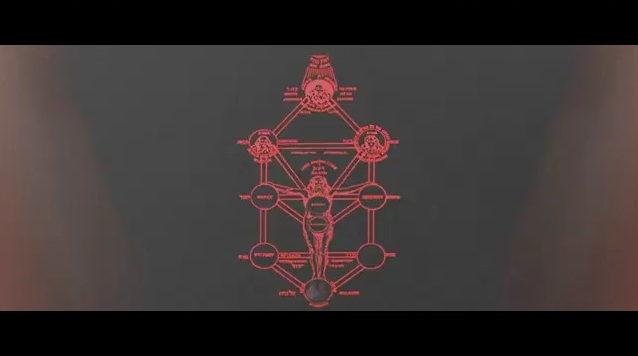 Hello everyone and welcome to another installment of the haphazardly posted series, Capsule Theatre of Vision, now with knowledge of having a misspelled title. I, Linkage Ayexe, will be your host for this joyous occasion taking place right now as you're reading this sentence.
How many of you are religious? How many of you are fans of the Anime series, Neon Genesis Evangelion? Do you love action movies? If you answered yes to being religious, this video may be sensitive to you. For those who answered 'No', 'Yes' and 'Yes' will probably find this trailer to be particularly amazing.
Spot the Evangelion references in the video embedded below.