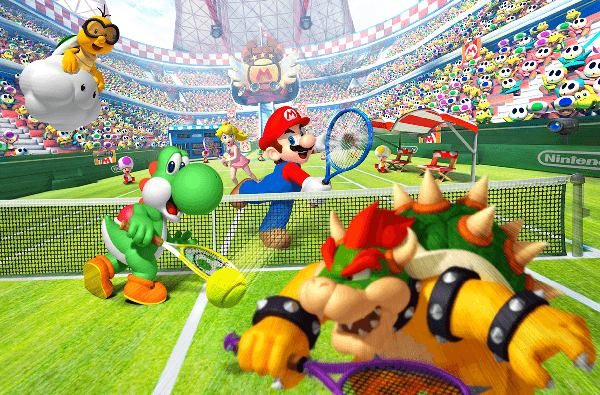 Nintendo of Australia has launched a massive campaign across the country today, challenging gamers with a copy of Mario Tennis Open for the Nintendo 3DS to hunt down Yoshi.
So how do you hunt down Yoshi exactly? What does that even mean? Well this Yoshi chase will involve gamers having to hunt down various coloured Yoshis by scanning QR codes in participating stores across the country. The stores which will be taking part are EB Games and JB HIFI, most of which across the country will feature said QR Codes which will unlock different coloured Yoshis. This week the Black Yoshi is discoverable at EB Games and the White Yoshi is discoverable at JB HIFI.
To see if your local store is taking part click here and see. What do you think of this wacky promotion for Mario Tennis Open? Let us know in the comments section below.