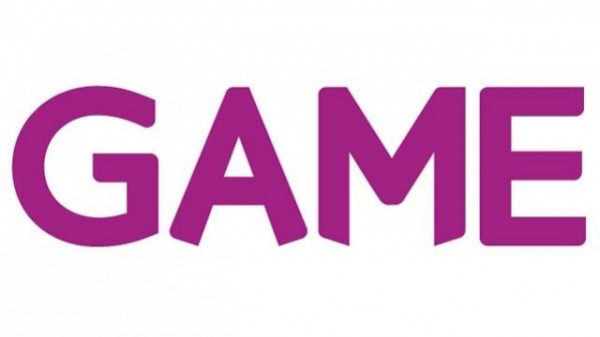 In Australia, you're either an EB games Enthusiast (which is Gamestop if you're from the US of A) or a Game Guru (Game being Gamestation for those hailing from European shores.) I personally am a Game Guru so it came as a shock to my system to discover that Game Miranda is one of, if not the final store in Australia to follow the other 200+ stores internationally that are winding down due to Game UK and Game Australia going into administration.
Competition is the cornerstone of quality, if you have no one to push you to better yourself then you grow complacent. EB games is now a big fish in a little pond with mild competition coming from ensemble stores like: Big W, Harvey Norman, David Jones, Myer, Dick Smith and JB HI-FI it seems like the Gamestop Juggernaut has clobbered the European Colossus.
All is not lost though as Game UK may yet have a buyer with a likely purchase being made by the Royal Bank of Scotland and Game Australia has already stated that :
"As far as I know GAME is still looking for a buyer, and there is a few parties interested, so if someone buys, then I think some, if not all stores will stay open for trade. I have also been told that we will refunding pre-orders and still accepting gift cards as normal."
Looking to the future of retail gaming stores in Australia we as gamers can only hope that a buyer does drop a coin in the proverbial slot so that Game can hit continue and provide the much needed competition to keep our software stores at their best providing us with great games, midnight releases and great offers that give us a reason to go to that outside place with the bright burny light and that reality thinger people keeping telling me about.