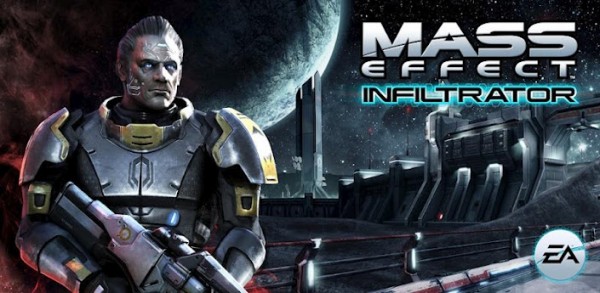 Mass Effect Infiltrator, the app developed by IronMonkey that goes with the incredibly successful franchise, is now available on Google Play. In Mass Effect Infiltrator you play as Randall Ezno, a Cerberus employee who turns on them once he discovers just how dark Cerberus can get to achieve what they want. Plus, you aren't just having some fun in the Mass Effect universe, your actions in the app also affect your final confrontation in Mass Effect 3.
Mass Effect Infiltrator boasts awesome graphics, fantastic action scenes, intuitive controls, and high-tech armour and weapons.
Mass Effect Infiltrator is now available on Google Play for $6.99 – Get it HERE.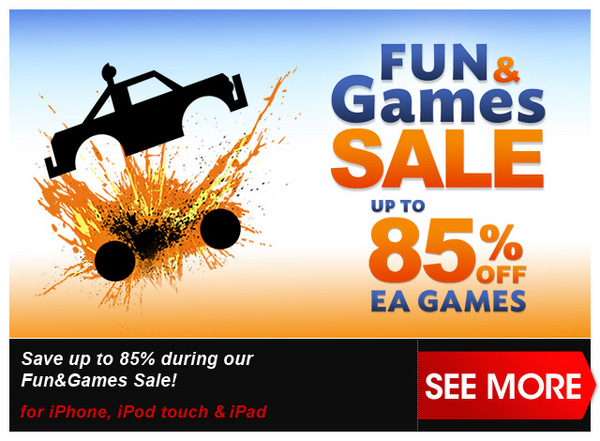 This weekend everyone can enjoy 50 EA games on sale for up to 85% off in their FUN & Games sale! As well as having huge savings across the board, in game items are also going on sale for up to 50% off, so if you were eying any particular rides in Theme Park, or Sims Freeplay items then this would be the time to get them.
To go through the huge list of games that have gone on sale in the countdown to summer (or, the southern hemisphere's winter), then head on over to EA's site HERE
And, as always, make sure to check out the EA Daily Deals site for great daily savings and to scoop up a fantastic deal! Head over to EA Daily Deals for deals on great games!