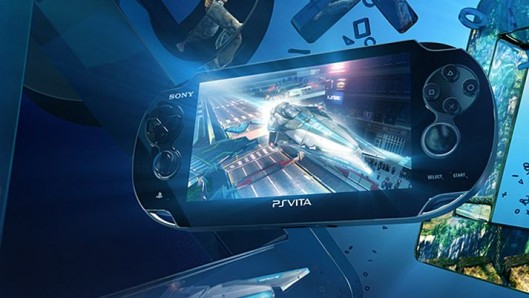 Patcher had made a comment that SCEA CEO Jack Tretton opposed a ban of used games in the next generation Playstation on GameTrailer's Bonus Round. In that same episode, Patcher has revealed that he had tried out a Playstation Vita game that could be big and he is quite excited about it. This is what he said:
There is one big title on the Vita that hasn't been announced yet that I was pretty excited about.
The common belief is that this is the unannounced Rockstar game, possibly another Grand Theft Auto. The Playstation Portable versions did sell a few million copies, so they have found success on the portable front. With the technology of the Playstation Vita, it would not be hard to fit the GTA IV's Liberty City or even GTA V's Los Santos. Maybe even a newly designed Vice City. If it is not Rockstar, then it may be a first party game, possibly from God of War, Killzone or even Infamous. No matter what game Patcher refers to, it should be revealed at E3. Capsule Computers will be at the event to report on the biggest announcements, including a live blog of Sony's E3 media conference.